What's on in Thurrock
Matthew Winchester Soul and Motown Evening
Friday 6 March 2020, 7:30pm
An evening of Soul and Motown with the amazing Matthew Winchester and a full band.
Matthew is an astonishing singer and performer who has been entertaining audiences with his soul show all over the world for the past 20 years. Matthew will be bringing you some Motown greats like 'My Girl' and 'Treat Her Like A Lady' by The Temptations and 'Reach Out' by The Four Tops to name a few. 
Matthew will also be delivering some of his own original soul hit songs like the UK Soul #3 'Be My Love' and #8 'The Other Side'. Come on down and enjoy an evening of Classic and New Soul hits.
Catch Matthew on YouTube: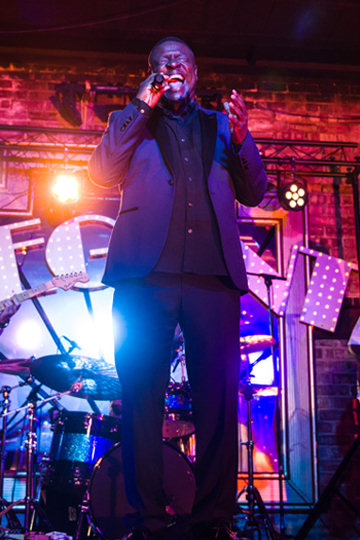 Where
Thameside Theatre, Orsett Road, Grays, RM17 5DX